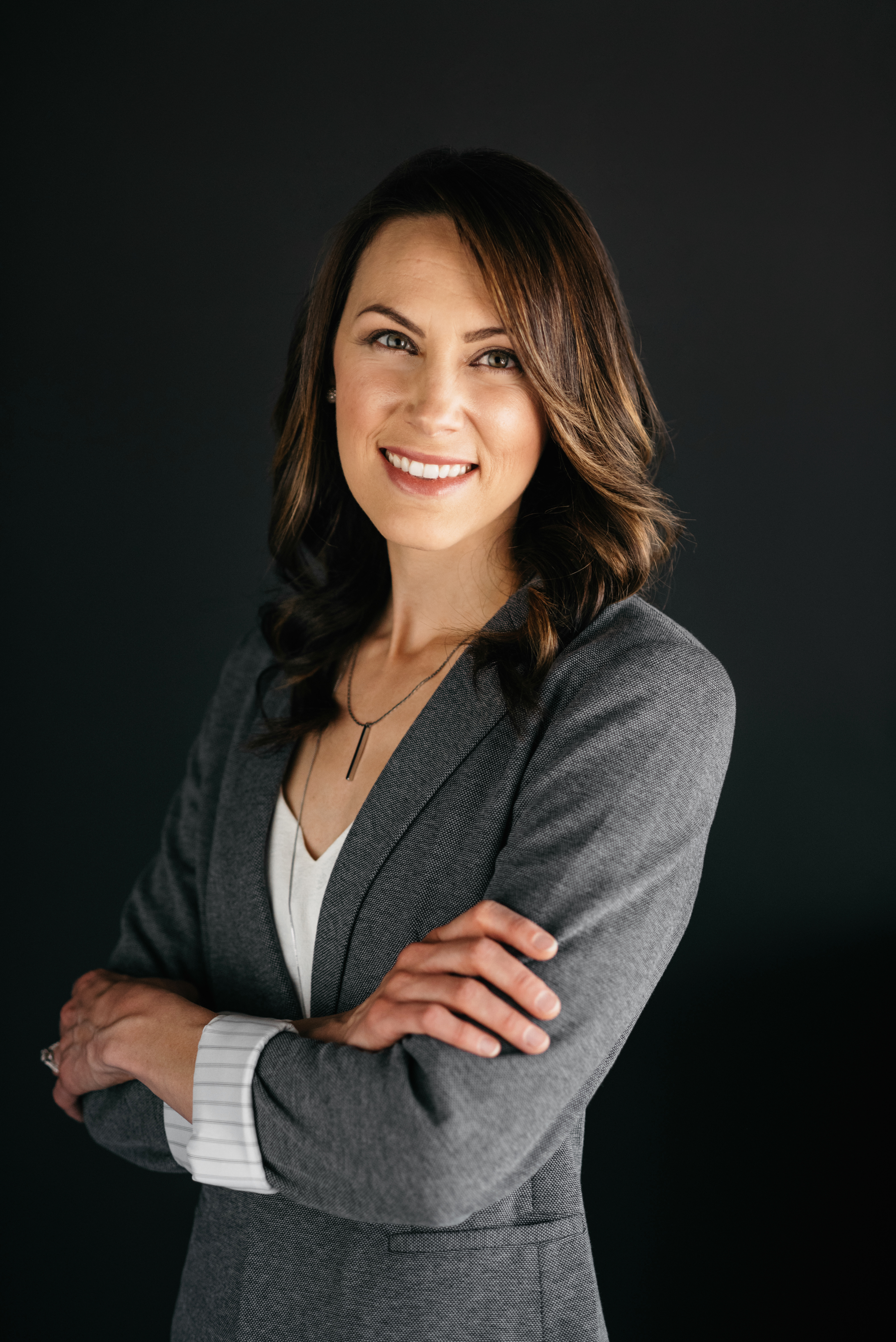 Jenica Williams has been in the real estate industry since 2005. Her clients are number one and she strives to provide first class service to each of them. Her determined attitude, high sense of urgency, and exceptional follow through ensure that she exceeds her clients' expectations on time, every time. Jenica is a hard worker and a strong negotiator, and is dedicated to "getting the job done!" She knows that each one of her clients has unique needs that require a personalized strategy to help them meet their goals.
Jenica attended Sacramento State University and received her degree in Business Administration with a concentration in Real Estate and Land Use affairs. She is also a licensed Real Estate Broker. These credentials have allowed her to gain a wealth of knowledge in the real estate field. She also works very closely with lenders, insurance, title, and escrow people who provide excellent service in alignment with her work ethic to make her clients' transactions go smoothly.
Jenica grew up in Monterey and has been a resident of Sacramento since 2002. Jenica recently moved to Gold River where she lives with her husband and 2 boys.
Liz Zierman works as Jenica's assistant, taking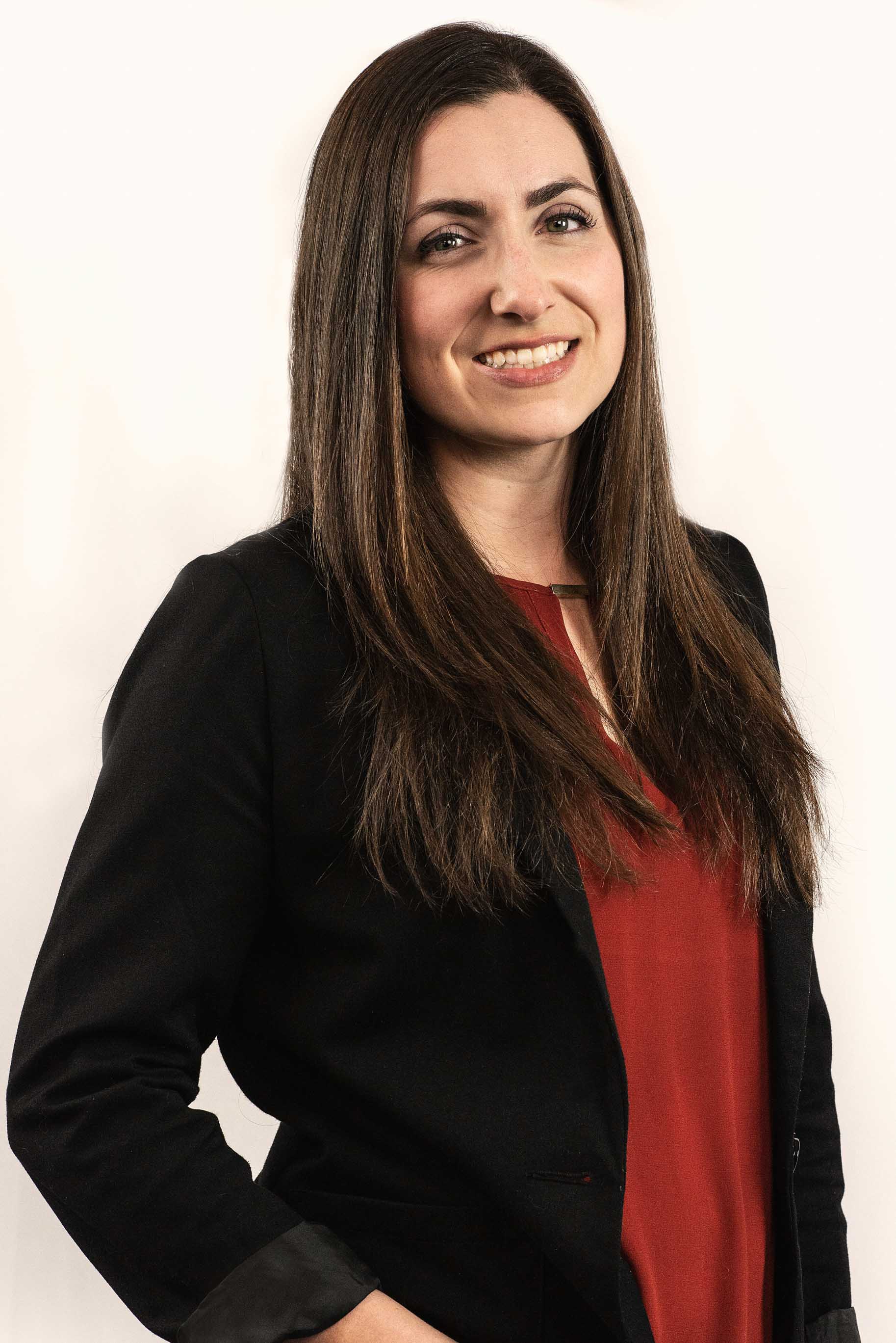 care of marketing, social media management, event planning, and administrative tasks associated with selling and buying your home. As a jack-of-all trades, Liz works hard behind the scenes to ensure that clients have a smooth home buying experience, from beginning to end and beyond.
Liz attended Sacramento State University for her Undergraduate degree in Design with a Marketing concentration, and then Northeastern University for a Master's degree in Management with a concentration in Social Media Marketing. This knowledge coupled with experience in project management and design, makes Liz an efficient, organized, and creative addition to the team.
Liz is a Northern California native, and has lived in Sacramento since 2009. She recently purchase her first home with her husband and son in the Arden Arcade area.
Larry Mosher has been in the real estate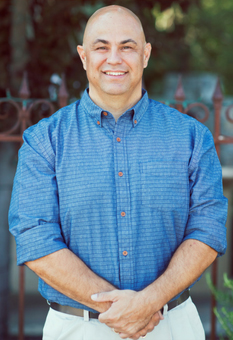 business since 2005. He works at Tasks by Mosher, and assists Jenica with client home purchases, doing everything from showing homes, property verification, to vendor door opening and lock box installations.
Larry loves to work with people and it shows in his attentiveness to our clients. He jumps in to assist whenever it is needed. Larry has experience operating his own businesses and makes for an experienced, skillful addition to the team.
Megan Woodward works at SkyTC as

a transaction coordinator in the SkySlope headquarters located in Sacramento. She is a key part of the Jenica Williams team, ensuring that required documents are signed and fully executed so that all transactions run smoothly and close on time.
Megan attended the University of California, Davis and received a degree in English. She is a Sacramento native and recently returned to Northern California after living in Colorado for the last five years. She lives in the Antelope area with her husband and daughter.